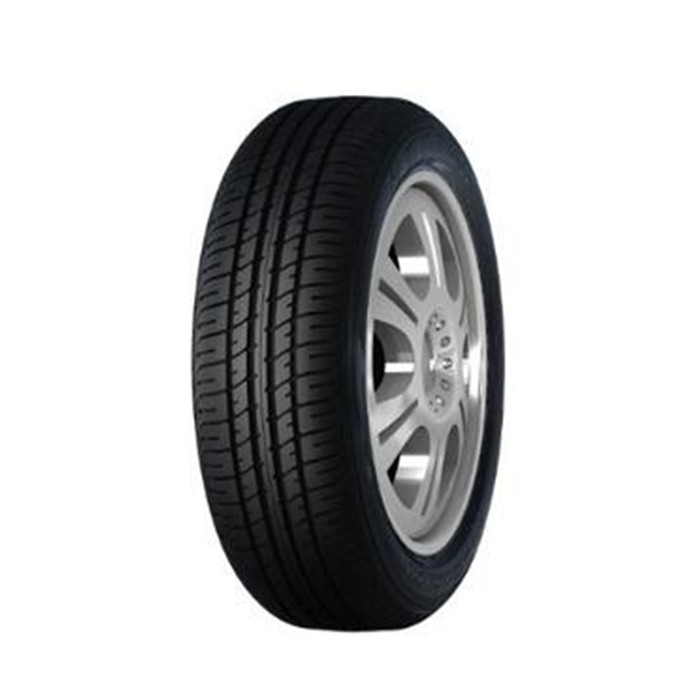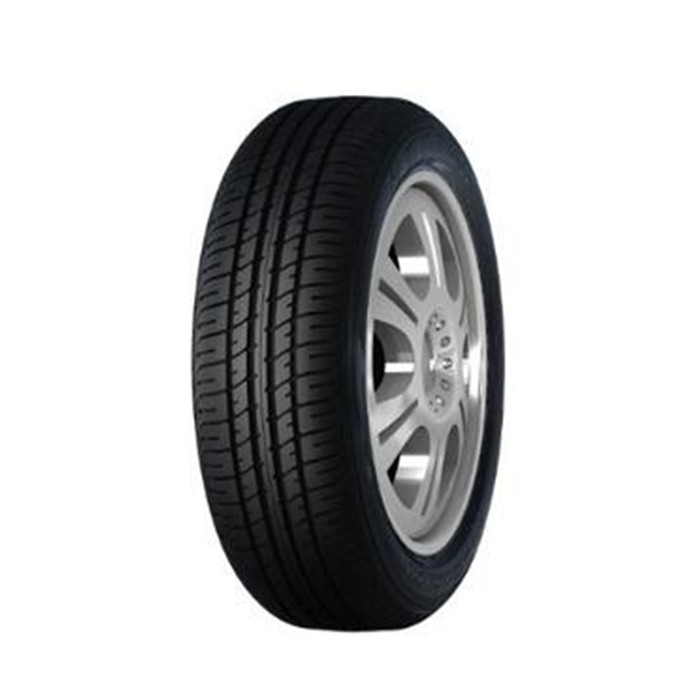 Haida tire HD612 155R13LT TBR tyres
Brand

Haida

Certificate

CCC/DOT

Payment Term

T/T Bank transfer

Delivery time

7-15 days

Raw materials

Natural Rubber from Malaysia THAILAND

MOQ

1x20GP different sizes mixing
Haida tire HD612 is a TBR tyre. Its specs are 155R13LT. The HD612 has a sturdy shoulder tread design for greater rigidity that helps resist irregular wear.

Product performance characteristics of HD612
◆Sturdy shoulder pattern design, more rigid, helps to resist irregular wear. Excellent dry handling, wet handling and steering.
◆The pattern arrangement and combination design of changing audio can effectively reduce noise.
◆Strengthen the carcass design and use high-strength skeleton material to improve the tire's bearing capacity and tire impact resistance.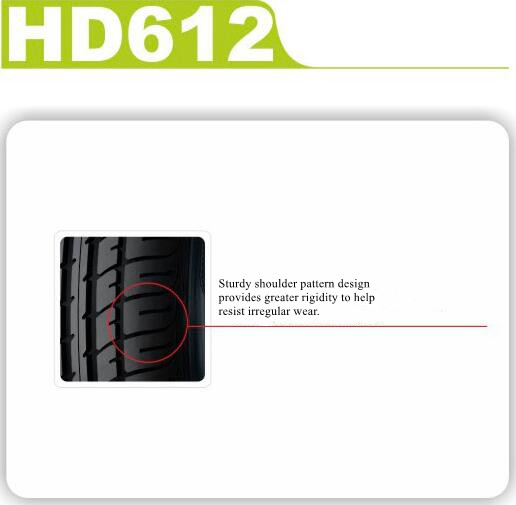 Main specifications and parameters of HD612
Specification

load index

/level

Speed Class

Standard Rim

Inflated cross-section wide (mm)

inflated outer diameter (mm)

load capacity (Single/Dual) (kg)

Inflated pressure

(kPa)

155R13LT

8PR

S

4.50B

157

578

600/560

450
TBR is the short name of Truck, Bus and Radial tyres. So it can be seen that TBR tyres are mainly used for truck and bus vehicles. Sometimes, TBR tyres are called commercial tyres, as these tyres are often used on commercial vehicles.
Classification terms of tires
1. Truck Tyre
Mainly used for pneumatic tires on trucks, passenger cars and their trailers. Divided into heavy, medium, light and micro truck tires.
2. Passenger car Tyre
Mainly used for pneumatic tires on cars.
3. Earth-mover Tyre
Mainly used for pneumatic tires on wheeled engineering rims and engineering machinery. Divided into loader tires, scraper tires, grader tires and road roller tires.
4. Industrial Tyre
Mainly used for pneumatic tires, semi-solid tires and solid tires on industrial rims. Divided into forklift tires, battery car tires and flatbed tires.
5. Agricultural Tyre
Mainly used for pneumatic tires on agricultural machinery and agricultural rims. Divided into tractor tires, combine harvester tires and agricultural machinery tires.
6. Logging Tyre
Mainly used for pneumatic tires on forestry machinery and forestry rims.
7. Animal vehicle Tyre
Pneumatic tires for animal-drawn vehicles.
8. Aircraft Tyre
Pneumatic tires for aircraft.
9. Motorcycle Tyre
Pneumatic tires for motorcycles. Including motorcycle tires, moped tires and small wheel motorcycle tires.
10. Cycle Tyre
Pneumatic tires for trolleys, bicycles and tricycles.
11. Bicycle Tire
Pneumatic tires for bicycles. Divided into heavy duty bicycle tires, ordinary bicycle tires, light bicycle tires, and sports bicycle tires.
If you want to ask anything just fill in the form below and send us. We will contact you within 12 hours.