China shengtai tyre manufacturer
TAGS
---
Shengtai Group is a joint-stock company that integrates product development, manufacturing, and marketing of steel radial tires and semi-steel radial tires. "Changchun Yatai", "Asia Tong" and other seven well-known brands. The products have successively used various certifications such as the British DOT certification, the European ECE certification, the Mexican INMETRO certification, and my country's compulsory product certification (3C certification), and have been favored by customers from all over the world. We provide professional services, if necessary, please call.
---
Shengtai tires have reliable quality, high safety factor, strong wear resistance, and are more economical. It belongs to the big brand of Shengtai Group Corporation and has several series of products, namely chicken liver stone tire real-time road condition tire series products, winter tire series products, SUV A/T real-time road condition tire series products, business reception small series products Automobile series products, wear-resistant tire series products, high-performance car tire series products, etc.
The wear resistance of shengtai3A is very good. In order to better grasp shengtai tires, take P906 in its wear-resistant tire series as an example. The tread has three rough grooves, which cooperate with the shoulders and cross the grooves, which can give the car a better push; the tread adopts a circumferential oblique cutting knife pattern design scheme, which can quickly scratch and shrink water, which can be reasonably Reduce tire slippage and improve driving safety factor.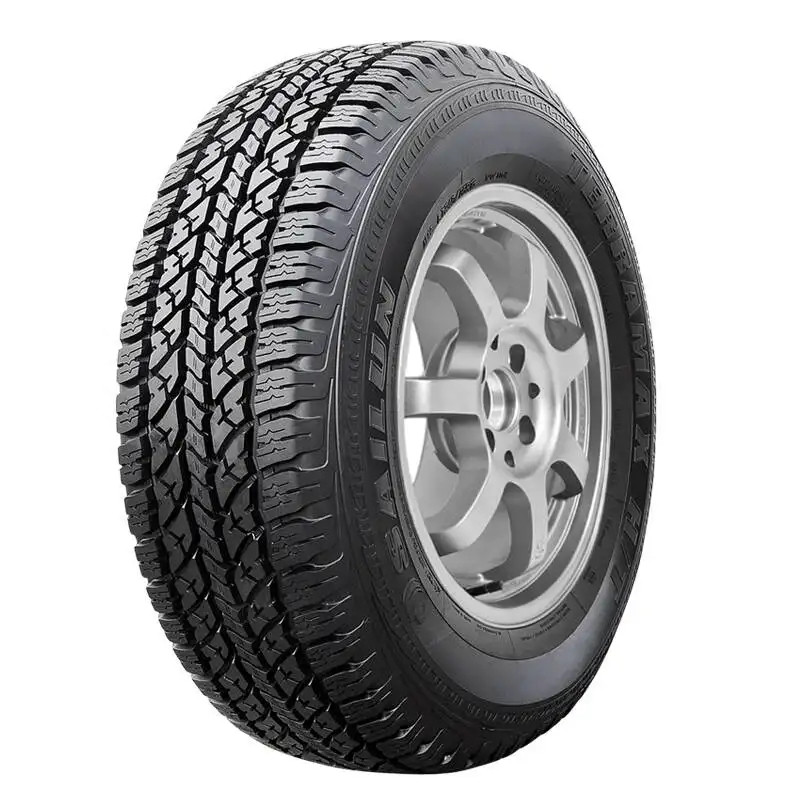 The weighted pattern design scheme and the wide tread design scheme are also used to increase the total area of the tire's grounding device, so that the tire is damaged evenly, and cooperate with the secret recipe of high wear-resistant tread to give a longer mileage; The improvement design plan was carried out to improve the safety of the tires and increase the service life of the tires. P906 is very suitable for combined urban and rural applications or taxi applications.