China rapid tyre manufacturer
TAGS
---
Rapid tire is a brand of Shandong Shengtai Group.

Shengtai Group was established in 2002 and is located in "China's No. 1 Tire Village" and the largest tire manufacturing base in Shandong Province - Shanxishui. After years of development, the group has built an industrial chain focusing on the production of automobile tires and clustered development of upstream and downstream products.
---
Rapid tires have reliable quality, strong wear resistance and low price. They are affordable, low-end tires. In order to get a closer understanding of rapid tires, take its high-performance car tire model HPP309 as an example.
The tread has four wide longitudinal drainage grooves, which enhances the wet drainage capacity of the tire, can effectively prevent the tire from lateral water slide, and improve driving safety.
Silent grooves are set up on the main pattern to make the gas flow in and out smoothly, reduce the tire noise during driving, and communicate with the main groove of the pattern to form a silent combination.
The small grooves on the central circumferential rubber strip can maintain the stability of the tire when running in a straight line, and at the same time improve the acceleration force of the tire. resonance.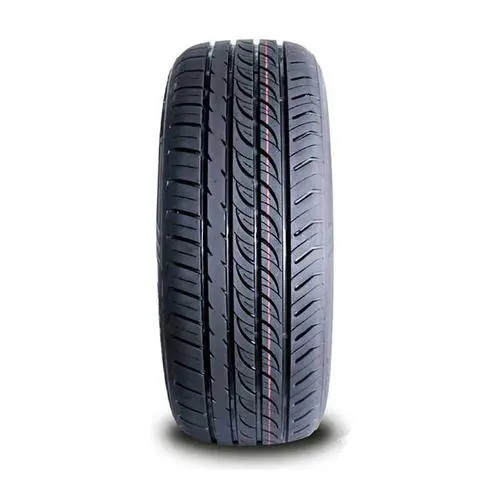 If you are interested in this brand of tires, please call us and we will provide you with satisfactory purchasing services.