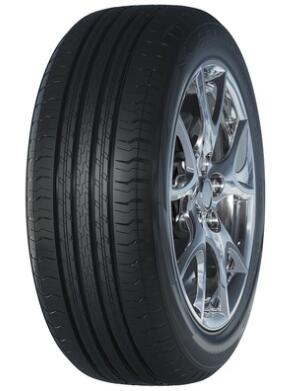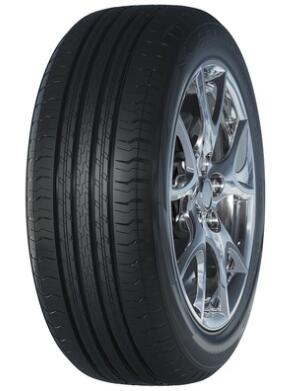 Haida new energy car tire HD321 semi-steel tyre
Brand

Haida

Certificate

CCC/DOT

Payment Term

T/T Bank transfer

Delivery time

7-15 days

Raw materials

Natural Rubber from Malaysia THAILAND

MOQ

1x20GP different sizes mixing
HD321 is semi-steel tyre. The HD321 tire is designed with mixed grooves, which has excellent braking performance in wet and slippery conditions, and has a good "wiper" effect, which can quickly diffuse the water film, improve drainage, and shorten braking distance. HD321 tires has a better perform at high speeds.
Product Description of tire HD321
HD321 is a new energy car tire newly launched by Haida, belonging to the semi-steel tire series. It has better performance than previous tires of the same type, and is an excellent companion for new energy cars.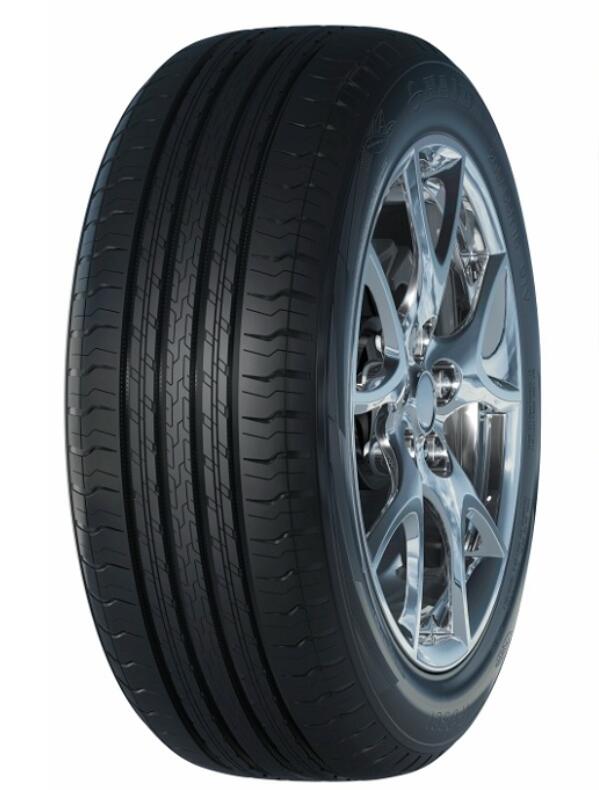 Product performance characteristics of HD321
◆The optimized compound reduces rolling resistance and has excellent handling and safety.
◆Hybrid grooves improve braking performance in slippery conditions: The mixed grooves have a good "wiper" effect, spreading the water film quickly and excellently, so that the water between the tread blocks and the road surface is trapped better discharge. Not only can the braking distance be shortened, but also better anti-skid performance can be obtained at high speed.
◆Unique strip design helps reduce noise: Based on the principle of "Helmholtz resonator", the unique strip design reduces noise by frequency conversion, breaking the noise, thereby reducing the noise level.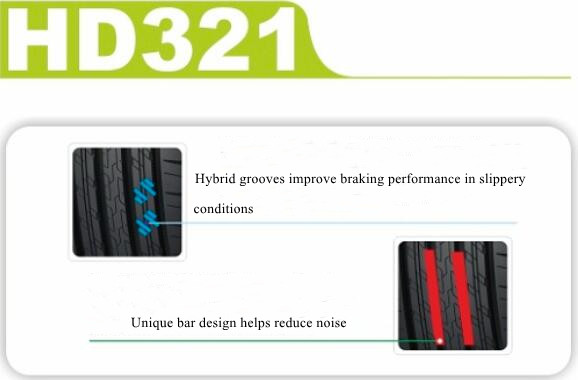 Main specifications and parameters of HD321
Specification

load index

/level

Speed Class

Standard Rim

Inflated cross-section wide (mm)

inflated outer diameter (mm)

load capacity (Single/Dual) (kg)

Inflated pressure (kPa)

205/55R16

91

V

61/2J

214

632

615

300
Semi-steel tyre
Semi-steel tires refer to tires with only steel wire layers on the tread; all-steel tires refer to tires with steel wire layers on both the tread and sidewall. How to identify semi-steel tires from all-steel tires? It can be done from the following aspects:
1. The scope of application is different. All-steel tires are generally configured for vehicles with a large load, such as trucks, buses and buses, while semi-steel tires are configured for cars, pickup trucks, commercial vehicles and other models.
2. The material is different. The belt layer of all-steel tires uses steel cords, while semi-steel tires use rayon or other fibers.
3. The signs are different. The sign of semi-steel tires is that there will be a "number + POLYESTER" sign behind the sidewall, while for all-steel tires, the sign behind it is "number + STEEL".
The biggest difference between all-steel tires and semi-steel tires is that the applicable models are different. All-steel tires are more suitable for some large cars, while semi-steel tires are used for ordinary household vehicles. The advantages of all-steel tires are that the ground contact area is large, the adhesion performance is good, the possibility of tread slippage is small, and the service life is long. The advantage of semi-steel tires is that the rolling resistance is small, the tires are lighter, and the fuel consumption will be lower.
If you want to ask anything just fill in the form below and send us. We will contact you within 12 hours.