China longmarch tyre manufacturer
TAGS
---
Longmarch tires are tires manufactured by Liaoning Chaoyang Longmarch Tire Co., Ltd. Founded in 2003, the company is a professional manufacturer of all-stainless steel wire load radial tires. It owns several well-known tire brands such as "Rollex", "Xinma" and "roadlux". Among them, Roadlux and Roadlux are Liaoning is a well-known trademark, while Longmarch is a well-known trademark in my country.
---
Longmarch tires are in accordance with the iso9001 quality management system and the automobile manufacturing iso/ts16949 management system in turn, and have obtained China 3cccc certification, American dot verification, and European ece certification, ensuring quality. The quality of its products also meets the EU REACH policies and regulations, as well as the US Smart Way regulations. The tires are wear-resistant, load-resistant, high-quality and cheap, and have excellent cost performance
.In addition, Longmarch tires also provide long-term supporting facilities and services for Chefeng, FAW, North Benz and other enterprises, and tires are sold to more than 90 countries and regions such as the United States and Australia, and are highly recognized by customers.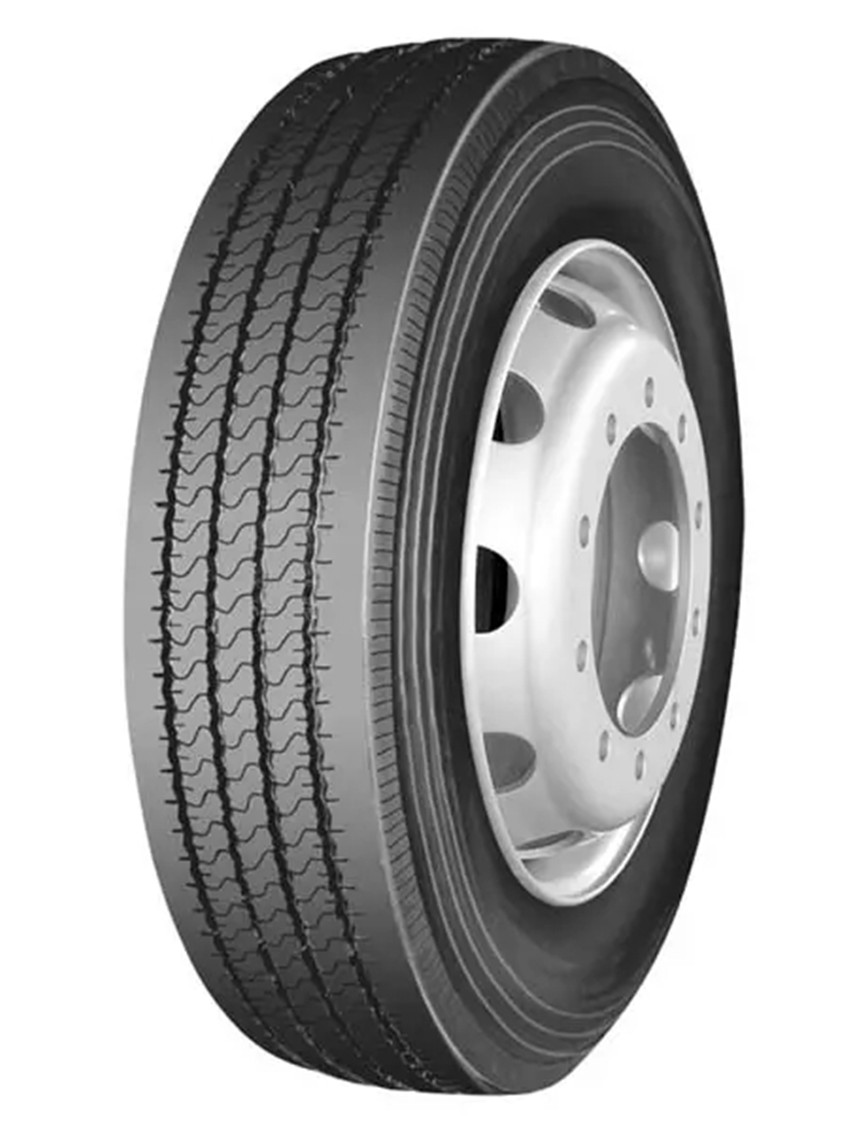 It is not difficult to see that the friendliness of Longmarch tires among customers is very, very good, and it indirectly confirms the advantages and competitiveness of Longmarch tires themselves. Therefore, car owners who have tire requirements can also give priority to considering the well-known brand. tires.
First of all, in terms of quality, Longmarch tires have obtained several international international certifications, tires are wear-resistant and load-resistant, and secondly, the price of tires is also relatively cheap, with good cost performance. In addition, Longmarch tires also provide tire immediate supporting facilities for automobile manufacturers such as Chefeng, FAW, and North Benz for a long time, which is favored by the market. "