China bearwayi tyre manufacturer
TAGS
---
Bearway tires are produced by Shandong Sanli Vehicle Tire Manufacturing Co., Ltd. We are the agent of this tire and can help you purchase this brand of tire in China.
---
The company's key products include heavy duty tires, small and medium-sized engineering project tires, special tires, ATV tires, and oversized construction machinery equipment tires. In addition to tire brands, there are Sanli, Maxwell and Jingtu. We provide professional services, please call us if necessary.
Bearway tire is a comfortable tire with good performance, which can meet the needs of daily car. Tires are circular elastic rubber products that roll on the ground and roll on various vehicles or machinery. They are usually installed on metal rims, which can support the body, buffer external impacts, achieve contact with the road surface and ensure the driving performance of the vehicle.
The rubber of bearway tires is relatively soft and wear-resistant, and the grip of the tires is also relatively good. Not much problem.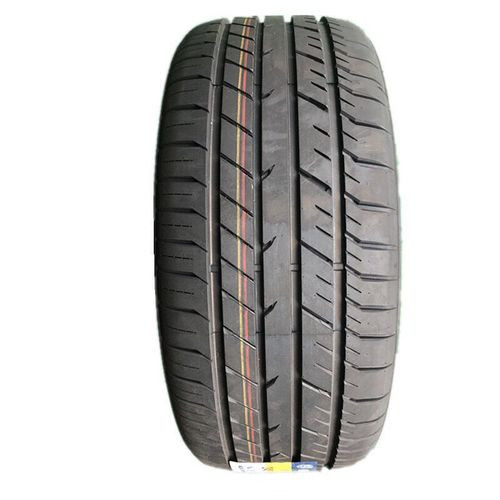 Bearway tires focus on cost performance.
Bearway tires are relatively affordable in terms of price, and the performance of the tires is very good.
Shandong Sanli Tire Manufacturing Co., Ltd. was established in 1996. The main products are truck tires, small and medium engineering tires, special tires, ATV tires, and giant construction machinery tires. Ranked 61 in the global rankings, the company has always sought efficiency from technical details and quality from management details. It has passed IATF16949 quality management system certification, OHSAS18001:2007 health and safety certification, TSO/14001:2004 environmental certification and many other certifications. As a product of Sanli Tire, bearway tires are of great quality.