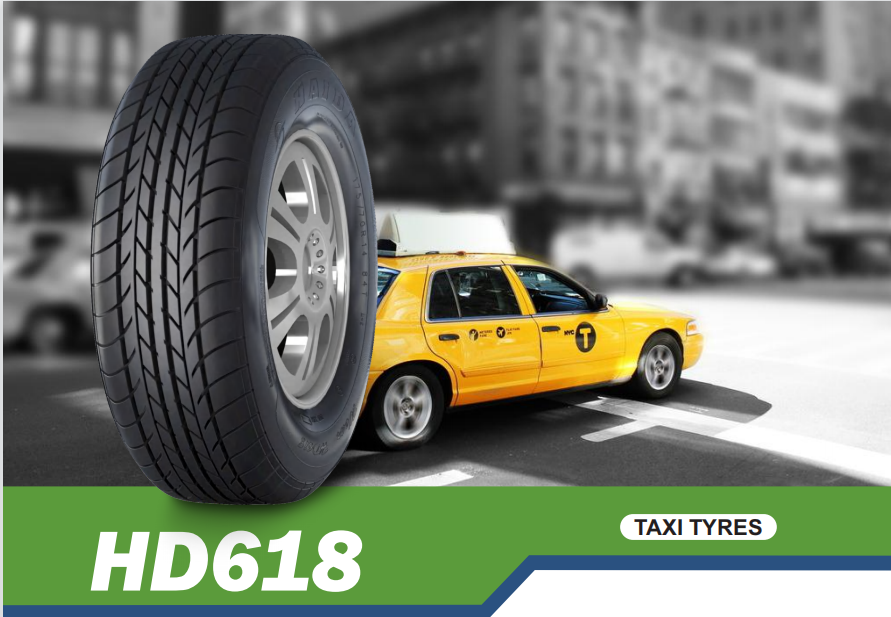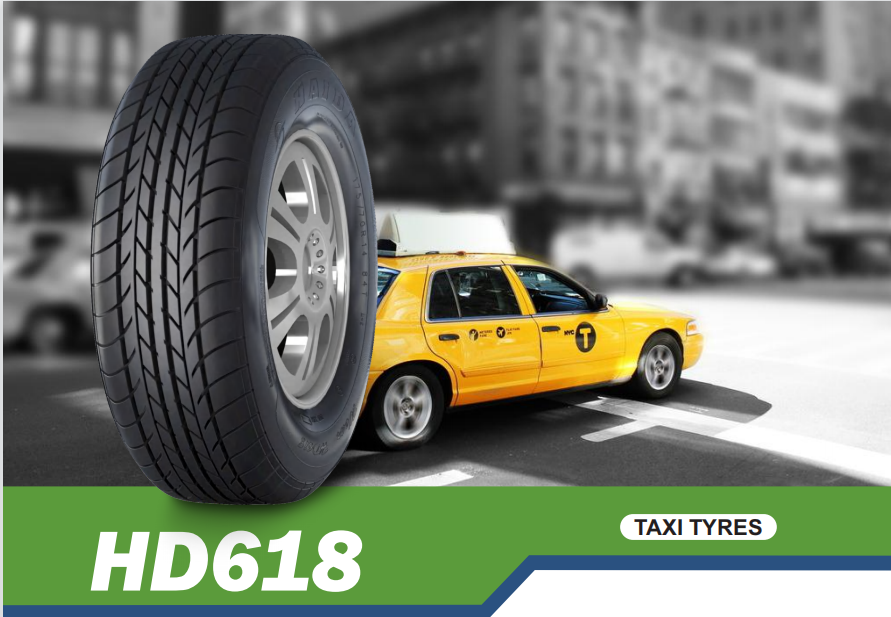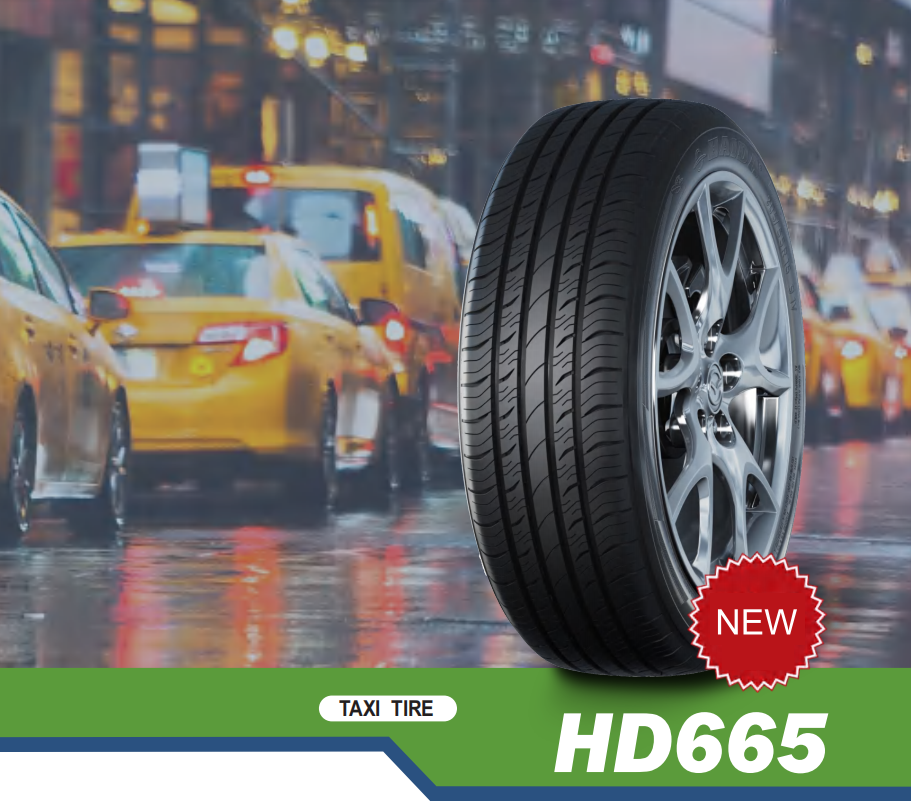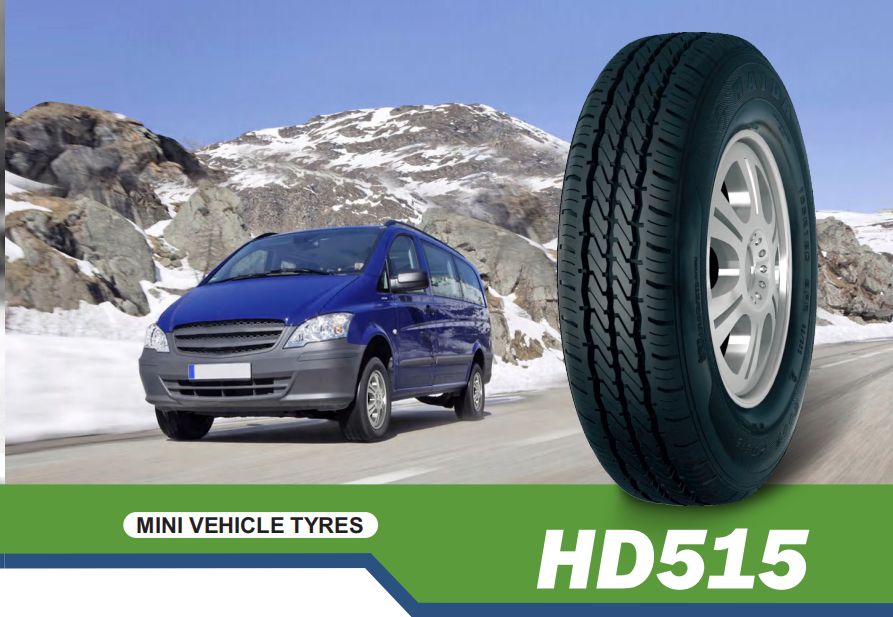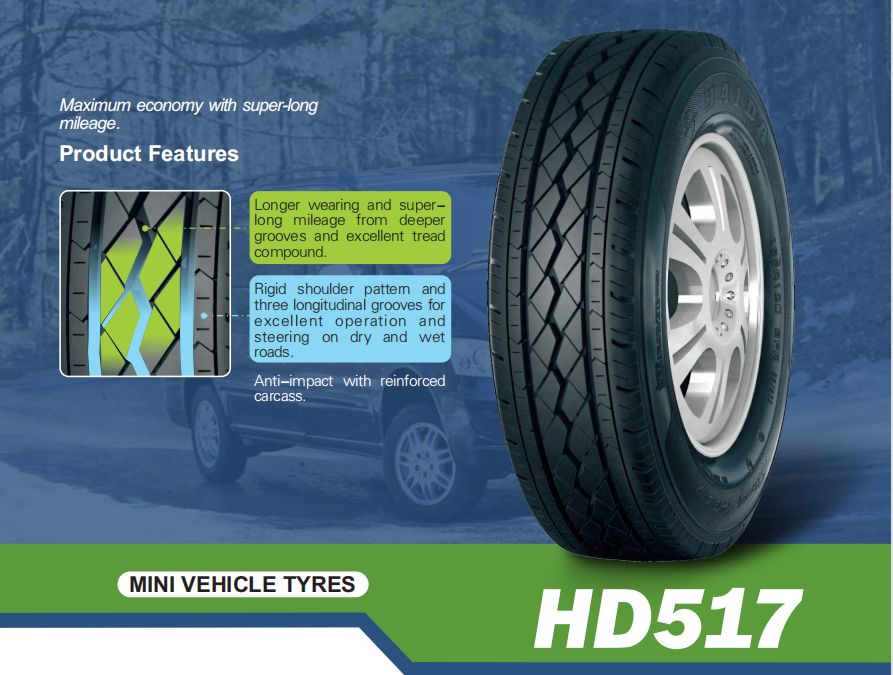 Taxi tyre HD618 HD665 HAIDA car tire,all season car tires175/65R14 205/55R16 175/70R13
Brand

HAIDA MILEKING MT TYRE NEUMATICOS PNEUS PNEUMATIC REIFEN TIANFU

Size

TAXI special tyre formula compound

Certificate

ECE/DOT/GSO/SASO/POR/EU LABELING/SNI/INMETRO

Payment Term

T/T Term Bank transfer

Delivery time

With 15 days after received deposit

Raw materials

Thailand/Malaysia Natural rubber(Top Quality),Germany Synestic Rubber,Carbon Black,Steel Belt,etc

MOQ

1x20GP Different sizes mixing
Taxi tyre factory manufacture Mini vehicle tyres economy PCR one of largest china tyre factory produce complete PCR UHP SUV 4X4 MT AT OFF-ROAD Tyres,radial truck bus tyre,agricultural tyre,implement tyre, nylon tyre, TBB,industrial tyre, forklift tyres ,military tire, farm tyre, agri wheels.
Specification:
1> 20 years factory producing all series of tyres in Truck Tire, Car Tire(MT Pattern) , Winter Tire, Run Flat tire and Bias OTR, also have the Port used tires, Forklift, Skid steer tires and
2>Certifications: ISO9001, ISO/TS16949, CCC, E-mark, DOT, GSO/GCC, SONCAP, INMETRO, BIS, SASO and NOM. Help you do any certification.
3>Professional Marketing Team
4>Exclusive Agents rules and Market Protection Rules
5>OEM or ODM experience

| | | | | | |
| --- | --- | --- | --- | --- | --- |
| Tyre family | Brand | Size | 73Q | Pattern Code | Qty'/40'HQ |
| Taxi | HAIDA | 165R13LT8PR | 94/93S | HD618 | 1900 |
| Taxi | HAIDA | 165/70R14 | 81T | HD618 | 1850 |
| Taxi | HAIDA | 165/70R14LT6PRCA | 89/87R | HD618 | 1850 |
| Taxi | HAIDA | 165/70R14LT6PRCA | 89/87R | HD618 | 1800 |
| Taxi | HAIDA | 165/70R14LT6PR | 84/80R | HD618 | 1850 |
| Taxi | HAIDA | 165/70R14LT8PR | 90/87R | HD618 | 1800 |
| Taxi | HAIDA | 175/60R14 | 79H | HD618 | 1750 |
| Taxi | HAIDA | 175/70R14 | 88S | HD618 | 1400 |
| Taxi | HAIDA | 175/70R14 | 88S | HD618 | 1400 |
| Taxi | HAIDA | 175/80R14 | 92S | HD618 | 1400 |
| Taxi | HAIDA | 185/80R14 | 91S | HD618 | 1300 |
| Taxi | HAIDA | 185/80R14 | 95S | HD618 | 1300 |
| Business | HAIDA | 175/60R13 | 77H | HD626 | 1950 |
| Business | HAIDA | 185/60R15 | 84H | HD626 | 1400 |
| Taxi | HAIDA | 185/60R15 | 84H | HD626 | 1400 |
| Business | HAIDA | 185/65R15 | 88H | HD626 | 1400 |
| Taxi | HAIDA | 185/65R15 | 88H | HD626 | 1400 |
| Business | HAIDA | 135/70R15 | 70M | HD628 | 2300 |
| Business | HAIDA | 155/60R15 | 74M | HD628 | 2100 |
| All-season | HAIDA | 175/65R14 | 86T | HD657 | 1750 |
| Taxi | HAIDA | 175/70R14 | 84T | HD665 | 1400 |
| Taxi | HAIDA | 195/60R15 | 88H | HD665 | 1200 |
| Taxi | HAIDA | 195/65R15 | 91H | HD665 | 1200 |
| Taxi | HAIDA | 205/55R16 | 91V | HD665 | 1150 |
| Taxi | HAIDA | 205/60R16 | 92H | HD665 | 1080 |
| Taxi | HAIDA | 215/70R16 | 100T | HD665 | 960 |
| Taxi | HAIDA | 205/50R17 | 93V | HD665 | 1000 |
| Taxi | HAIDA | 215/50R17 | 95V | HD665 | 950 |
| Taxi | HAIDA | 225/65R17 | 102 | HD665 | 800 |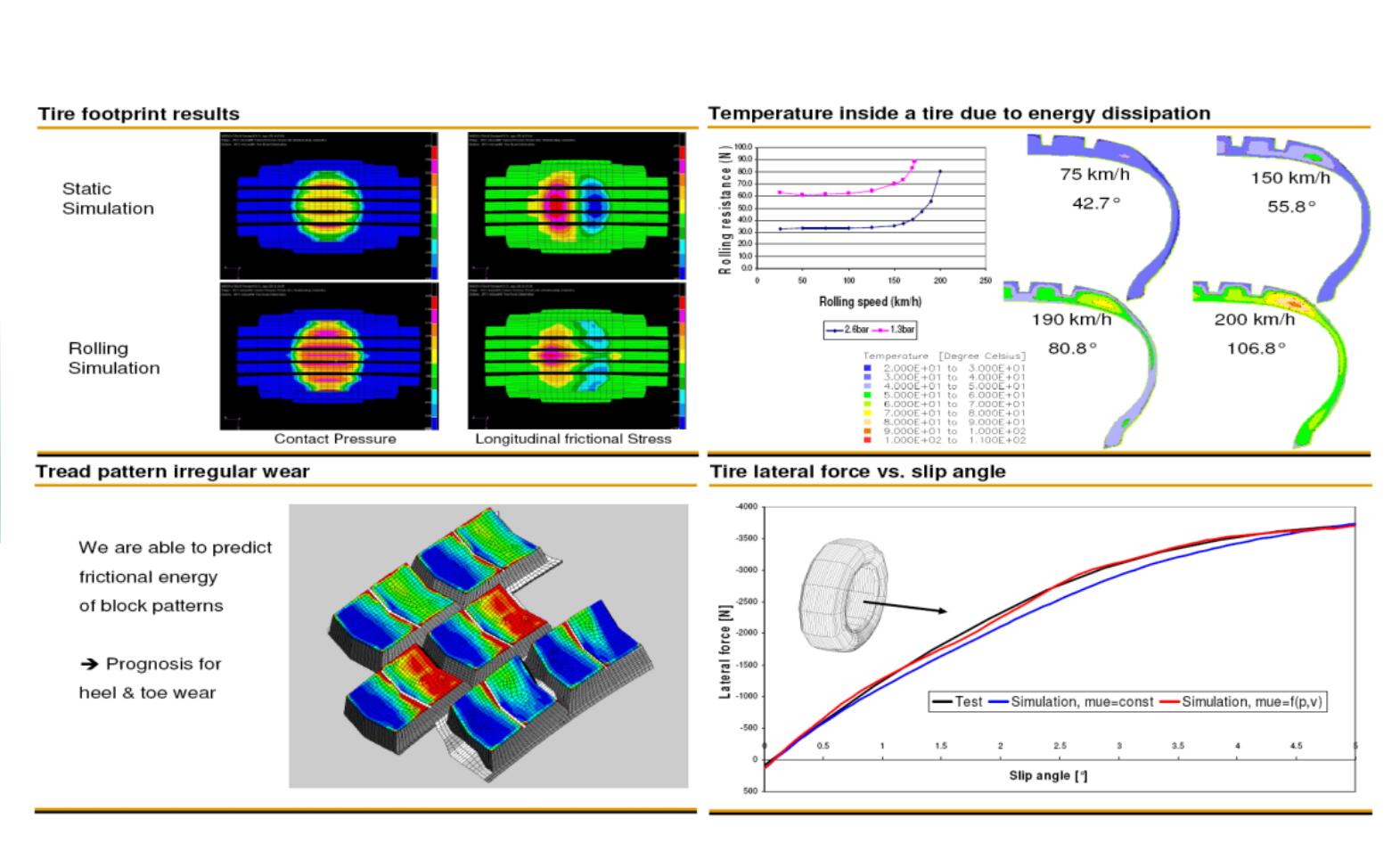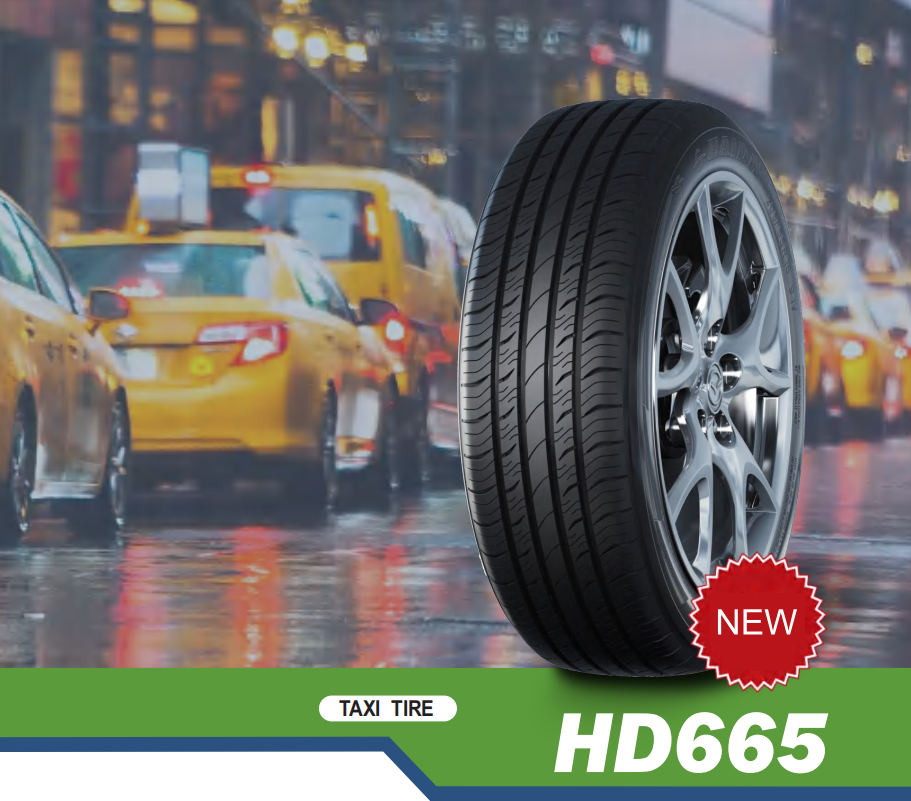 Special Taxi tyres Product Features


The design with widened and big pattem blocksenlarged thecontacting area and rigidity, which effectively resisted the wearing,improved the service lift. The control- ability on dry/wvet road andsteer- -ability is excellent.

The special design with gradient chamfer in grooves/blocks withbetter beauty to avoid the stone clamped, resisted the irregularwearing.

The alkene rubber matched with high structure wearing resistanceV10H-UH carbon black, together with the new mixing technologyand high wearing resistance receipt, meet the requirements on longmilage performance.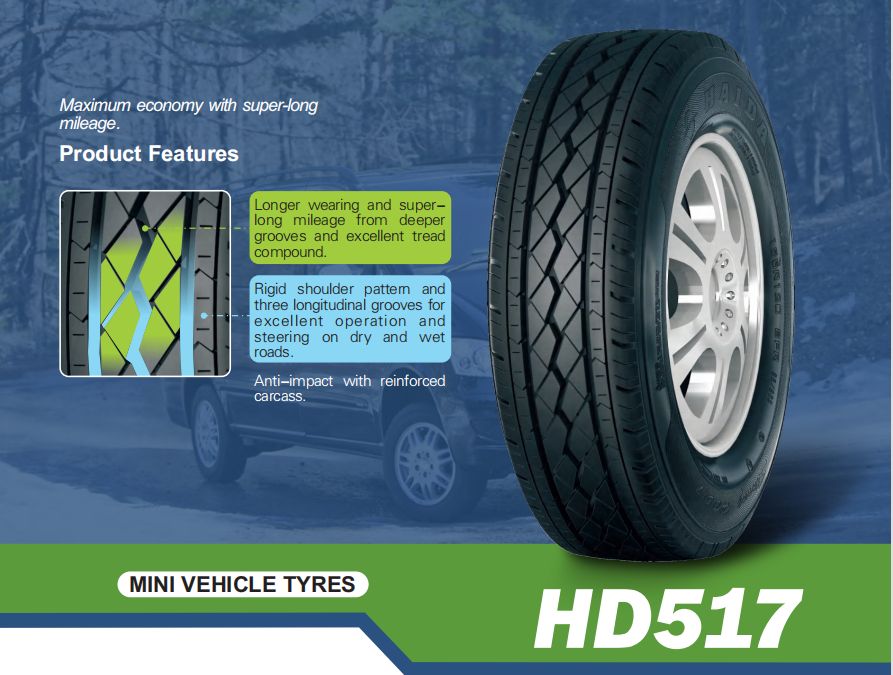 Product Features
Maximum economy with superlongmileage.
Better anti-wearing and super-long mileage with extra deep grooves andoutstanding tread compound.
Beautiful, decent and non- -isometric block pattern for ultra-low travelingnoise, excellent water dispersion, start and braking performance.

Taxi tyre Features
The combined pattern grooves feature good effect of 'water wiper. Theyspread out the water film quickly and effectively, shorten the brakingdistance and provide good performance on wet and slippy road.
The unique slot design changed the frequency of noise and reduced thelevel of the noise.
| Product Line Name | Production Line Capacity | Actual Units Produced(Previous Year) |
| --- | --- | --- |
| Truck Tire, Car Tire, Off Road Tire, Agriculture Tire, Bus Tire | Truck Tire:65000 pieces/Month;Car Tire:65000 pieces/Month;Off Road Tire:60000 pieces/Month;Agriculture Tire:65000 pieces/Month;Bus Tire:65000 pieces/Month | Truck Tire:700000 pieces;Car Tire:700000 pieces;Off Road Tire:600000 pieces;Agriculture Tire:700000 pieces;Bus Tire:700000 pieces |


We promise you competitive pricing, prompt delivery and good service ,and offer market protect and tyre warrenty policies to protect our customers long-term benefits.
1. Taxi tyre sizes: PCR from 12" to 24", includes PCR, UHP, LTR, MT and winter tires, etc.
2. Our certificates: CCC, ECE, DOT, GSO/GCC, SONCAP, INMETRO, NOM
3. Quality warranty 60000 km.
4. sells well in Australia,Latin America,Chile ,Peru, Uzbekistan, Mexico ,USA, Panama , Cyprus, France, Italy Spain. Kenya etc..


If you want to ask anything just fill in the form below and send us. We will contact you within 12 hours.
Name: Angelou P time:2022-05-09 14:07:16
Great tyre! Works fine! Perfect for what I needed. I found this supplier that has the perfect products for what I needed. And the quality is quite good.
Name: Vanessa T. time:2022-04-22 15:15:41
Excellent quality... The tyre is well made and inexpensive.
Name: Langston time:2022-04-20 13:50:06
Great tyre product exactly what I needed!
Name: Parrish time:2022-04-11 15:30:15
The tyre is excellent. The quality is perfectly good. Thank you so much for such great products!
Name: Seth R. time:2022-03-07 15:40:15
So fast delivery! The taxi tyre is very good. I will definitely buy this again!!
Write a review