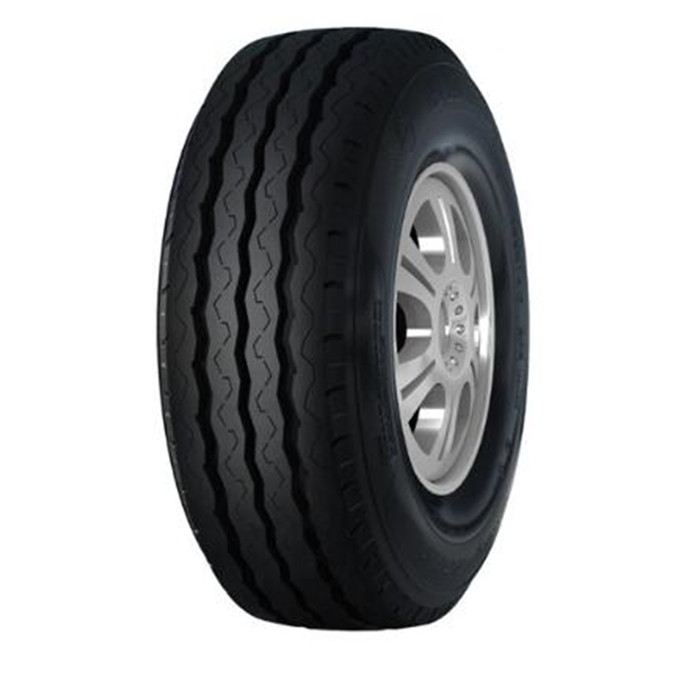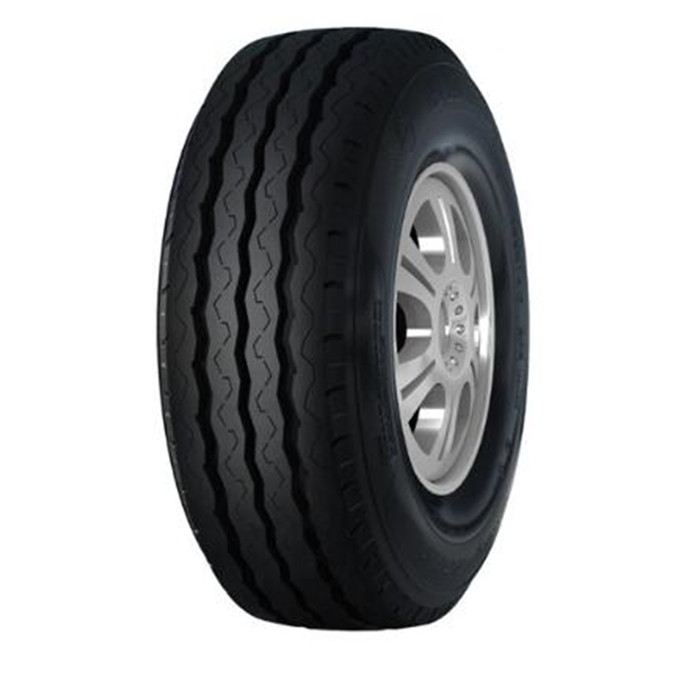 Haida tire HD718 passenger and truck tire for Mexico
Brand

Haida

Certificate

CCC/DOT

Payment Term

T/T Bank transfer

Delivery time

7-15 days

Raw materials

Natural Rubber from Malaysia THAILAND

MOQ

1x20GP different sizes mixing
Haida tire HD718 is a tire for passengers' car and truck. The zigzag pattern grooves and reasonably distributed fine seam patterns, coupled with solid pattern blocks, have excellent dry wet grip and driving stability, making driving safer. We offer Haida tire HD718 at competitive price to customers in Mexico.



Performance characteristics of passenger and truck tyre HD718
◆ Super strong structural design, excellent braking and steering performance, suitable for various complex road conditions and climate conditions.
◆The zigzag pattern grooves and reasonably distributed fine seam patterns, coupled with strong pattern blocks, provide excellent dry wet grip and driving stability, and make driving safer.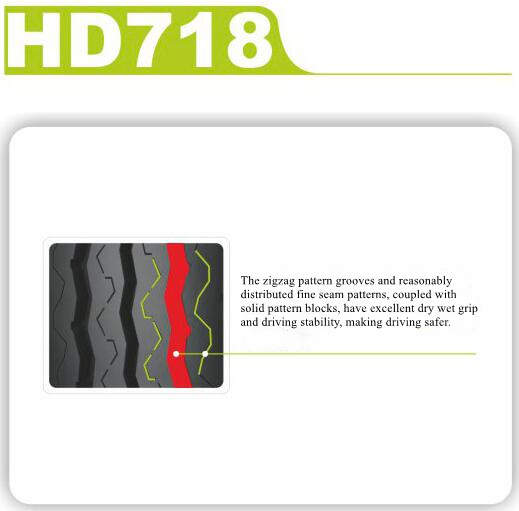 Main specifications and parameters of HD 718 for passenger car and truck
Specification

load index

/level

Speed Class

Standard Rim

Inflated cross-section wide (mm)

inflated outer diameter (mm)

load capacity (Single/Dual) (kg)

Inflated pressure

(kPa)

185R14C(LT)

6PR

S

5 1/2J

188

652

730/690

350

185R14C(LT)

8PR

S

5 1/2J

188

652

840/800

450
Types and characteristics of automobile tires
Class I · road tyres (HT)
It can be said that all models can choose road tires, and what needs to be understood is the subdivision type of road tires.
Mute
wear-resisting
motion
equilibrium
Unidirectional
This is a classification according to the characteristics of tires and belongs to a small category.
Class II · off road tyres
Both pickup trucks and off-road vehicles (orvs) can use such tires.
Category III · truck tire
Lt is the abbreviation for truck tire, which is divided into all steel wire and ordinary type
Vans, micro trucks and pickup trucks mostly use heavy-duty tires, passenger pickup trucks mostly use wear-resistant HT, off-road vehicles mainly use at, and mass-produced pickup trucks rarely use MT tires; Similarly, the choice of tires for different models depends on the actual needs of users.
The tire is the most worn part of the vehicle, and the state of the tire will directly affect the driving performance and safety of the vehicle. It is very important to choose a suitable tire. The best way to choose tires with high quality and low price is to choose a reliable tire manufacturer and supplier. We are professional manufacturer and supplier of Haida tire HD718. Our tires have been exported to many overseas countries. Among them, Mexico is one of our major export countries. We will offer you high quality Haida tire HD718 with the most favorable price. Welcome to contact us!
If you want to ask anything just fill in the form below and send us. We will contact you within 12 hours.