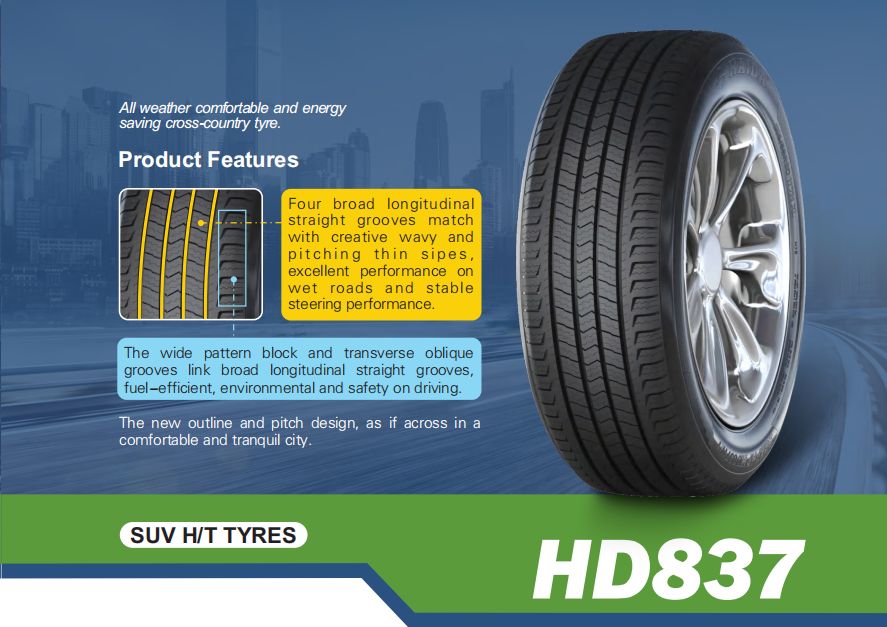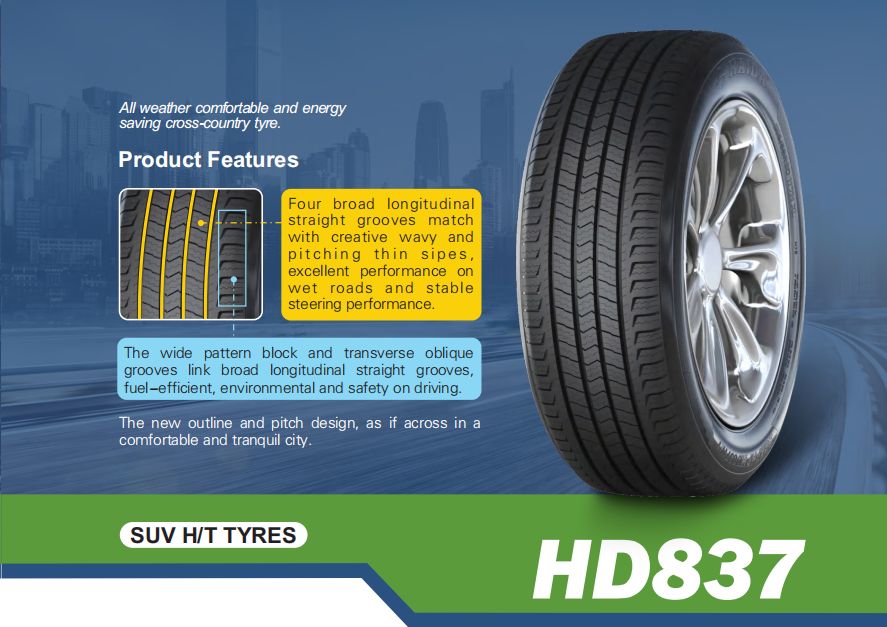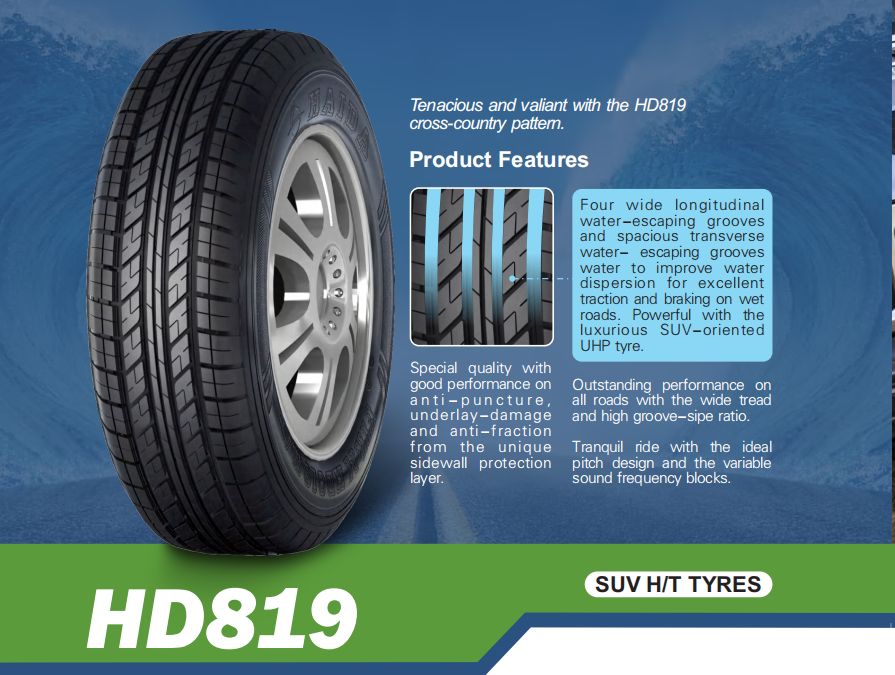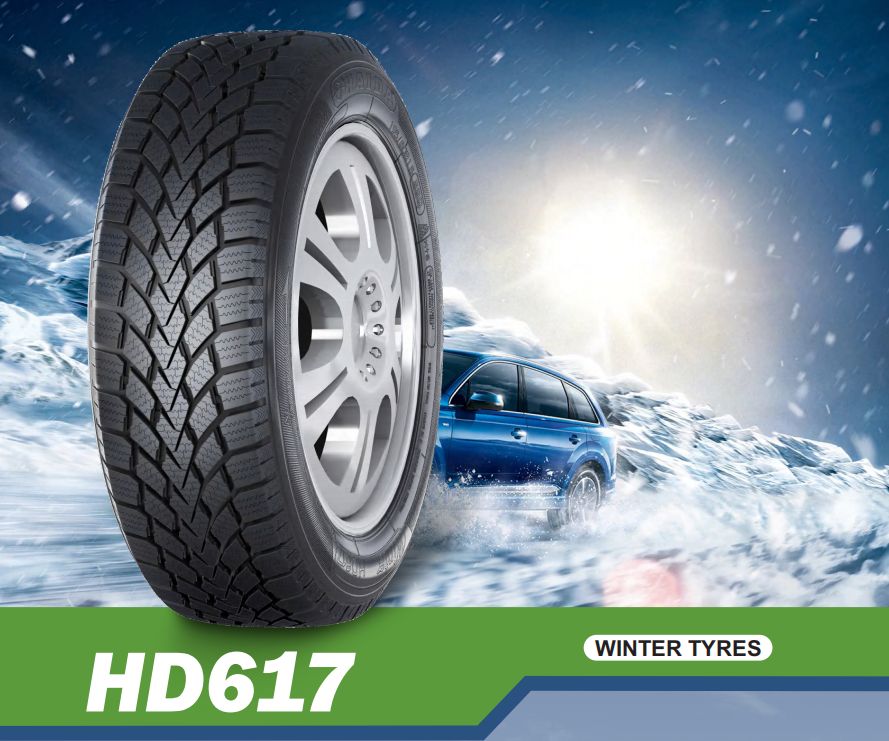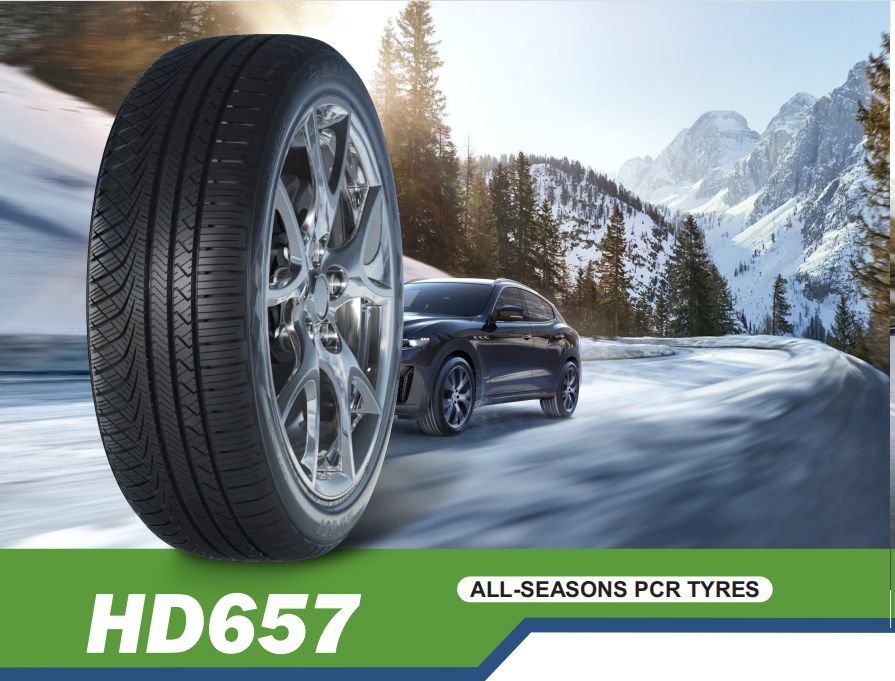 HD837 SUV H/T ALL WEATHER/SEASON TYRE
Brand

HAIDA MILEKING MT TYRE NEUMATICOS PNEUS PNEUMATIC REIFEN

Size

215/65R17 235/70R16 245/70R16 235/65R17 255/70R16 265/70R16

Certificate

ECE/DOT/GSO/SASO/POR/EU LABELING/SNI/INMETRO

Payment Term

T/T Term Bank transfer

Delivery time

With 15 days after received deposit

Raw materials

Thailand/Malaysia Natural rubber(Top Quality),Germany Synestic Rubber,Carbon Black,Steel Belt,etc

MOQ

1x20GP Different sizes mixing
TAGS
| | | | | | |
| --- | --- | --- | --- | --- | --- |
| Tyre family | Brand | Size | 73Q | Pattern Code | Qty'/40'HQ |
| SUV H/T | HAIDA | 235/75R15 | 105T | HD837 | 800 |
| SUV H/T | HAIDA | 255/70R15 | 108T | HD837 | 700 |
| SUV H/T | HAIDA | 265/70R15 | 112T | HD837 | 620 |
| SUV H/T | HAIDA | 215/70R16 | 100T | HD837 | 960 |
| SUV H/T | HAIDA | 225/70R16 | 103T | HD837 | 910 |
| SUV H/T | HAIDA | 235/60R16 | 100H | HD837 | 910 |
| SUV H/T | HAIDA | 235/70R16 | 106T | HD837 | 750 |
| SUV H/T | HAIDA | P245/70R16 | 107T | HD837 | 700 |
| SUV H/T | HAIDA | 255/70R16 | 111T | HD837 | 680 |
| SUV H/T | HAIDA | 265/70R16 | 112T | HD837 | 600 |
| SUV H/T | HAIDA | 275/70R16 | 114T | HD837 | 550 |
| SUV H/T | HAIDA | 215/50ZR17 | 95W | HD837 | 950 |
| SUV H/T | HAIDA | 215/60R17 | 96H | HD837 | 980 |
| SUV H/T | HAIDA | 215/65R17 | 99H | HD837 | 900 |
| SUV H/T | HAIDA | 225/65R17 | 102H | HD837 | 800 |
| SUV H/T | HAIDA | 235/65R17 | 104H | HD837 | 760 |
| SUV H/T | HAIDA | 245/65R17 | 107T | HD837 | 720 |
| SUV H/T | HAIDA | 265/65R17 | 112T | HD837 | 600 |
| SUV H/T | HAIDA | 265/70R17 | 115T | HD837 | 580 |
| SUV H/T | HAIDA | 215/55R18 | 99V | HD837 | 900 |
| SUV H/T | HAIDA | 225/55R18 | 98V | HD837 | 860 |
| SUV H/T | HAIDA | 235/50R18 | 101V | HD837 | 720 |
| SUV H/T | HAIDA | 235/55R18 | 104V | HD837 | 780 |
| SUV H/T | HAIDA | 245/60R18 | 105H | HD837 | 680 |
| SUV H/T | HAIDA | 255/70R18 | 113T | HD837 | 620 |
| SUV H/T | HAIDA | 265/60R18 | 114H | HD837 | 620 |
| SUV H/T | HAIDA | 265/70R18 | 116T | HD837 | 560 |
| SUV H/T | HAIDA | 275/55R20 | 117H | HD837 | 520 |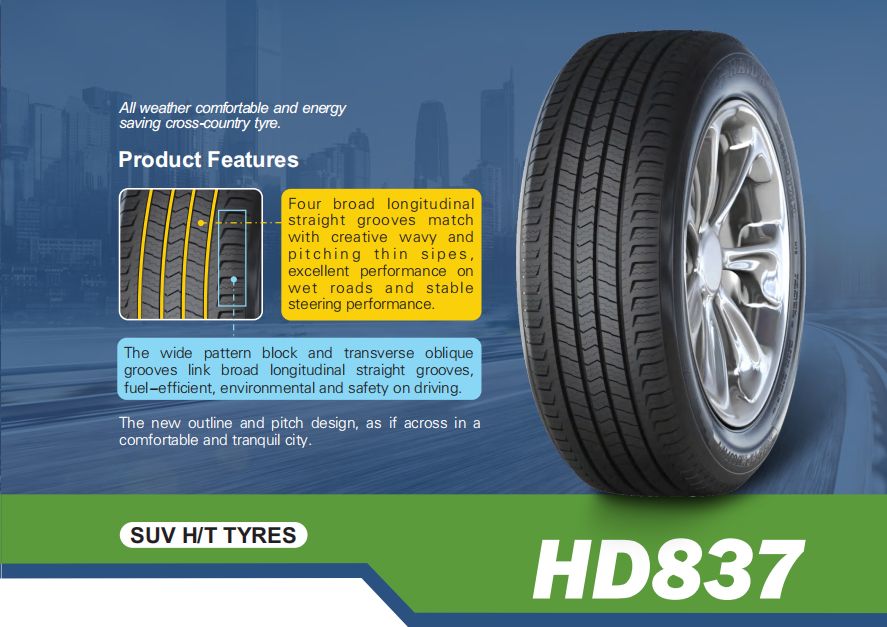 All weather comfortable and energysaving cross-country tyre.
Product Features
Four broad longitudinalstraight grooves matchwith creative wavy andpitchingthin sipesexcellent performance onwetroads and stablesteering performance.
The wide pattern block and transverse obliquegrooves link broadlongitudinal straight grooves,fuel- efficient, environmental and safety on driving.
The new outline and pitch design, as if across in acomfortable and tranquil city.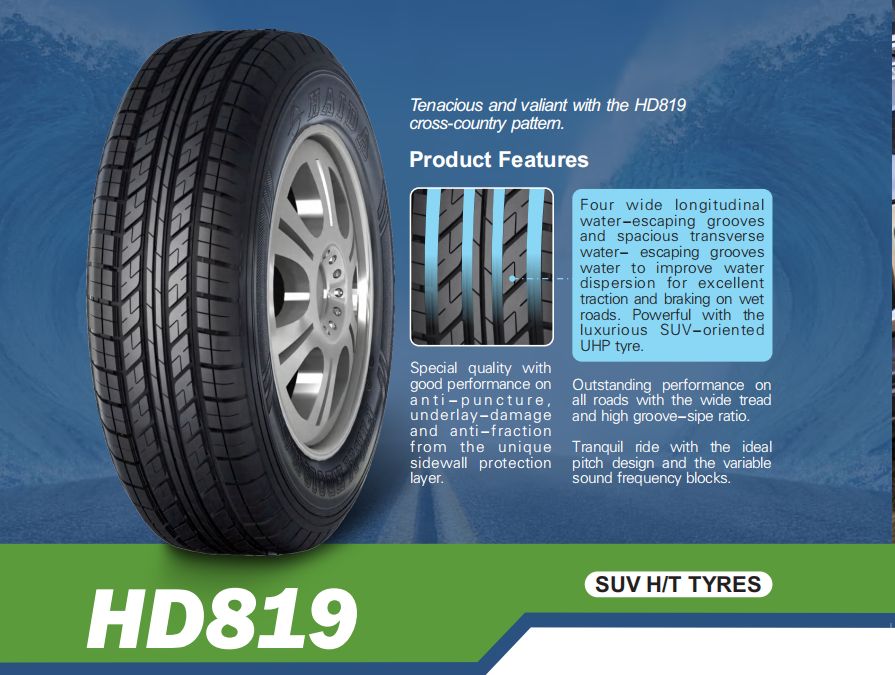 Tenacious and valiant with the HD819 cross-country pattem.
Product Features
Four wide longitudinal water-escaping grooves and spacious transverse water- escaping grooves water to improve water dispersion for excellent traction and braking on wet roads. Powerful with the luxurious SUV-oriented UHP tyre.
Special quality withgood performance on anti-puncture underlay - damage and anti fraction from the unique sidewall protection layer.
Outstanding performance or all roads with the wide tread and high groove- sipe ratio.
Tranquil ride with the ideal pitch design and the variable
If you want to ask anything just fill in the form below and send us. We will contact you within 12 hours.
Name: Hans Manuel time:2022-05-11 14:21:11
Great weather tyre and service! Its perfectly made, the quality is good, ship fast and the price is fair.
Name: Hancock time:2022-03-14 13:50:40
Good price, lots selections. The tyre looks very good. Price is cheaper than thought.
Write a review